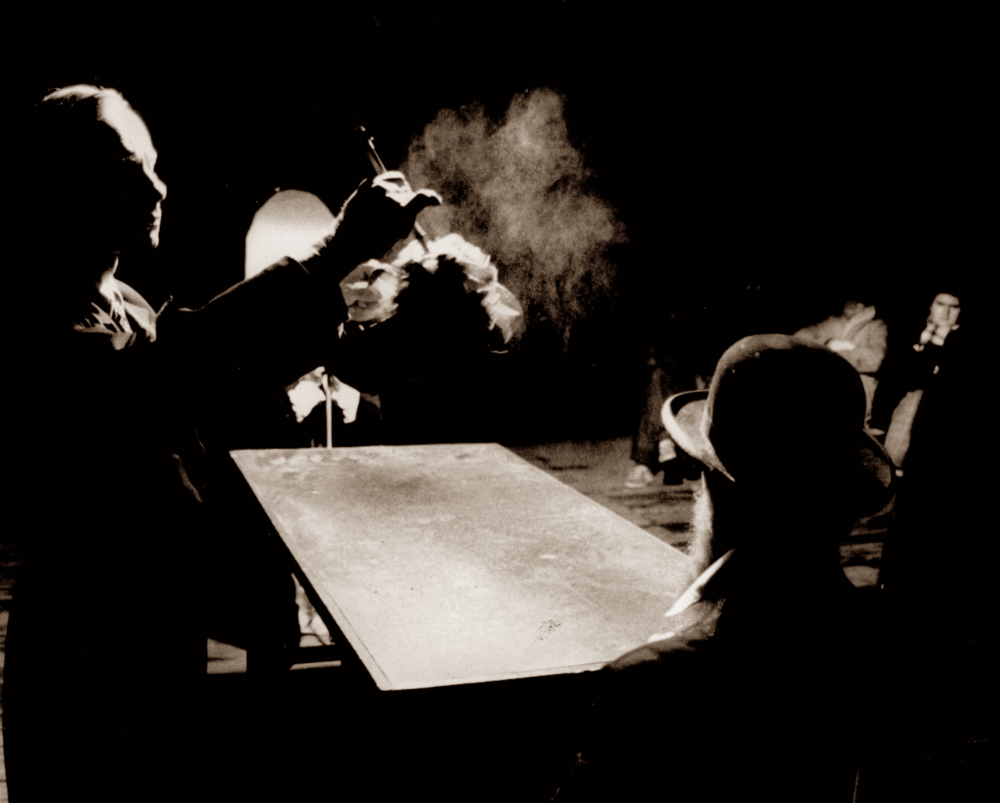 The Mandala Theatre begin's it's work in 1983. At its' conception the theatre was formed of graduates from Cracow's artistic schools alongside a group of international actors working under the guidance of Katarzyna Deszcz and Andrzej Sadowski.
In 1987 the members of the group brought into existence their own centre for theatrical study, a place serving for the presentation of new directions within theater with the participation of both Polish and foreign artists.
Over 10 years a series of creative experiments were carried out, the inspiration for which came from oriental theatrical techniques as well as contemporary trends within theatre and dance.
Following this period of experimentation and creative searching, known as the "Mandalian Period" (1982-1992), the group decided to disband the Mandala Theatre and reform as the Mandala Associattion.